Triund – have you heard about this popular trekking place in India? It is located in Himachal Pradesh. Every year, usually hundreds of trekkers visit the route from all over the world. It is approximately around 9 km from Mcleodganj which makes it even more exciting for many people to visit the place.
Since it's an easy trek, it will not require any great physical fitness for trekking. But if you are new to the Triund trek then you must know some basic details about the trekking. There are many travel agencies from where you can choose the best Triund Trek package.
What Should You Know About The Triund Trek?
The total distance which is covered in this Triund trek is about 9 km only. So it will only take about 4 hours to reach the top. Hence, if you wish to trek down on the same day, you can do it easily. Otherwise, if you wish to stay overnight under the starlight night sky, then you can book the best Triund Trek package online.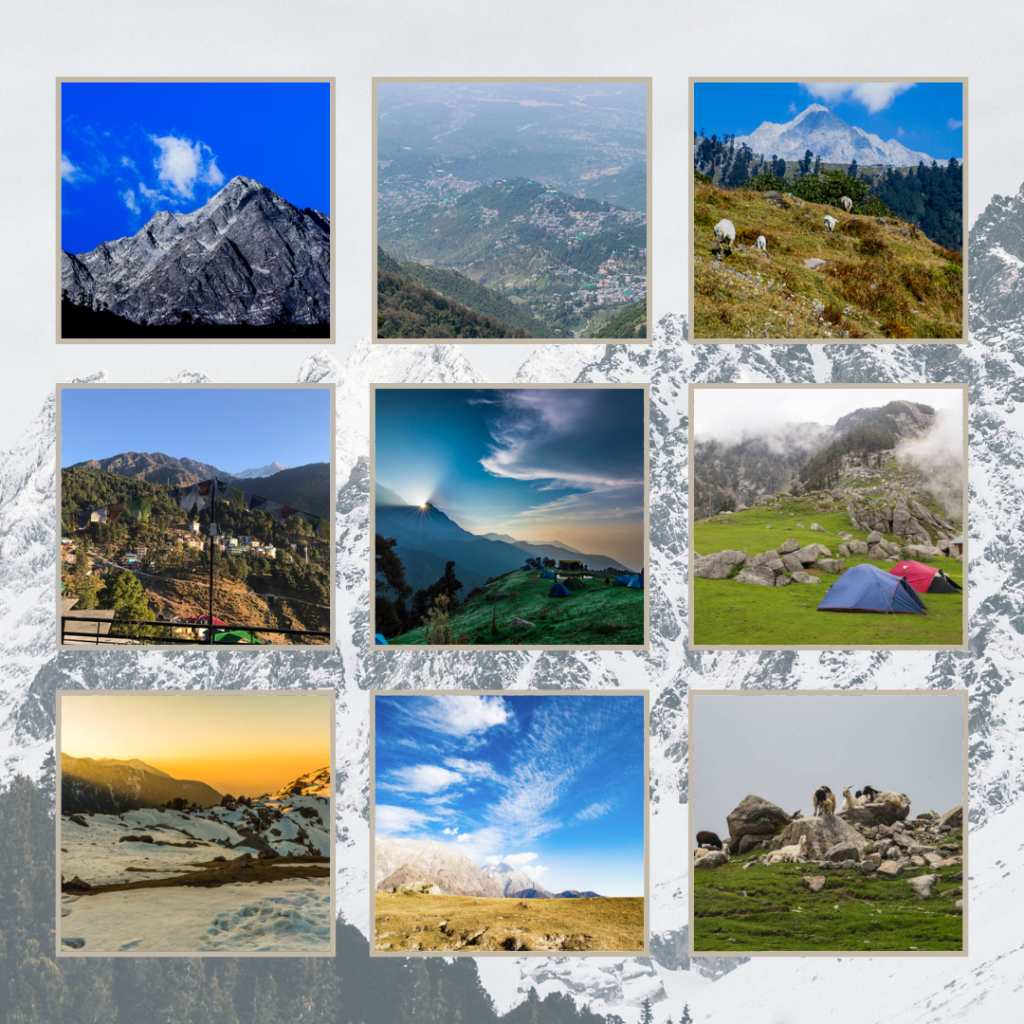 You can choose different trekking packages available at the agencies. If you are new, then you can trek along with a guide which will add an extra expense to it. Otherwise, you can trek on your own with your friends or family. The trekking package usually comes with meals, accommodation, permits and many more. Hence you don't need to worry about anything during the trip.
If you take an experienced and professional guide along with you during the trekking, then you will have a good time during the trekking. If you don't want to start the trek from Mcleodganj, then you can start from the Dharamkot or Gallu Devi Temple. This trek will be even shorter and will take only about 6.5 km.Hence it will be easier to complete the trek for the beginners.
If you talk about the Triund Trek package then you should visualize the beauty of nature of the place. The snow-capped peaks of the Dhauladhar, the thick forests and the perfectly defined nature of Triund make it the best choice. If you have a lot of pressure in your mind, then this trekking will release everything. Hence, a lot of trekkers will usually trek here for some relaxation.
Triund has only situated a short distance from Mcleodganj. Hence it will only take about 4 hours for reaching the top. There the hill will have a beautiful view of the places nearby it. The view from the top will be breathtaking and hence you can go trekking. Otherwise, if you love nature then you can look for an overnight stay in Triund.
This trek will be easier for many. But for some people, it might be difficult. But getting some general tips from the trekkers will make the trekking easier and more comfortable. You will have a better view during this trekking. You can also visit the nearby tourist places after the Triund Trek. If you are a moderate-level trekker, then you can go beyond the usual trail and explore many other places to have a great experience.
Follow Us On Our Social Media Pages
Related Posts